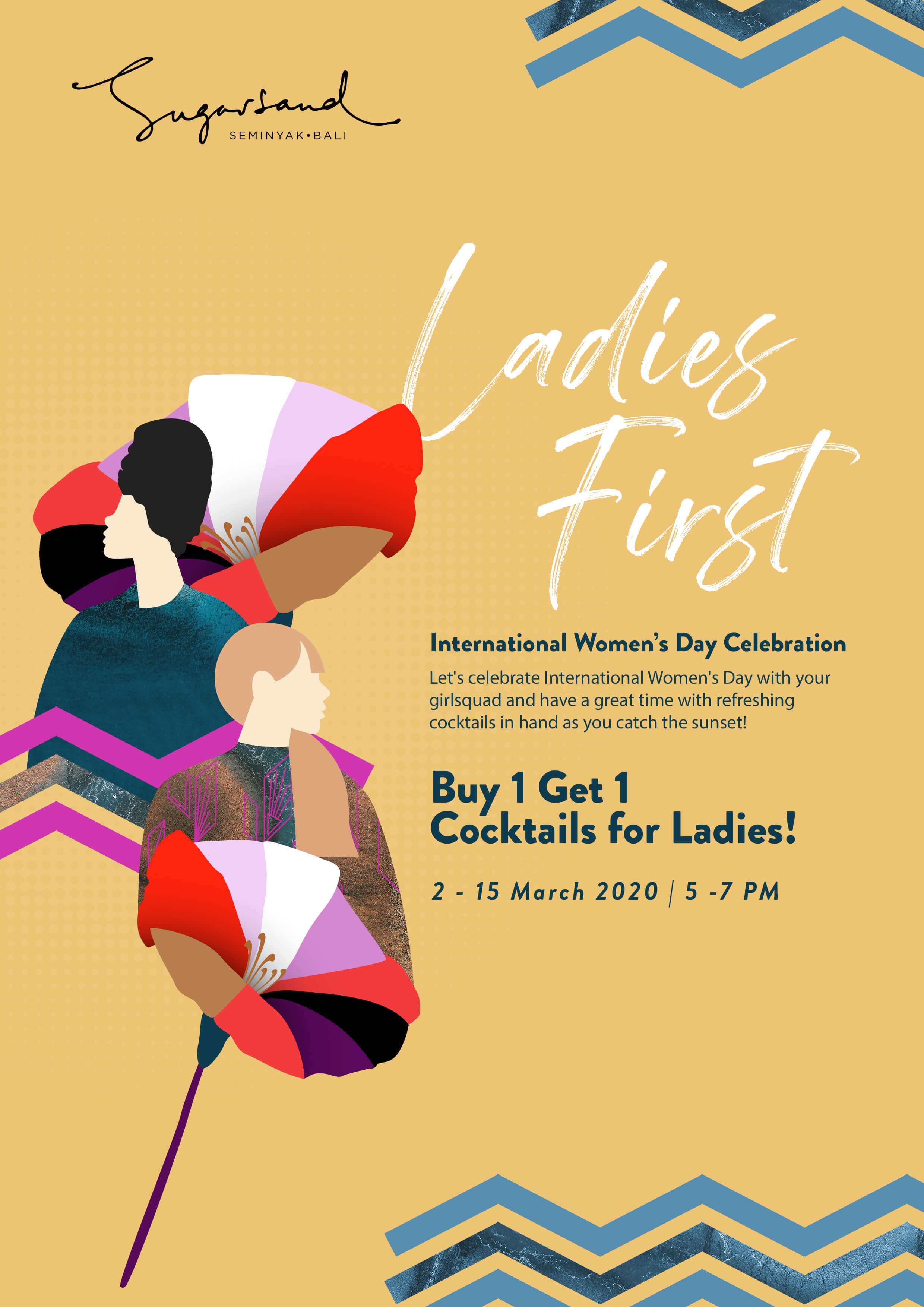 LADIES FIRST!
International Women's Day Celebration
2-15 March 2020 | 2 - 7 PM
Let's celebrate International Women's Day with your girlsquad and have a great time with refreshing cocktails in hand as you catch the sunset!
Buy 1 Get 1
Cocktails for Ladies!
Lights OFF for the Earth
Saturday, 28 March 2020
8.30 - 9.30 PM
Join us to celebrate the Earth Hour by switching OFF your lights for 1 hour to save our planet!
Buy 1 Get 1 for Cocktail of the Month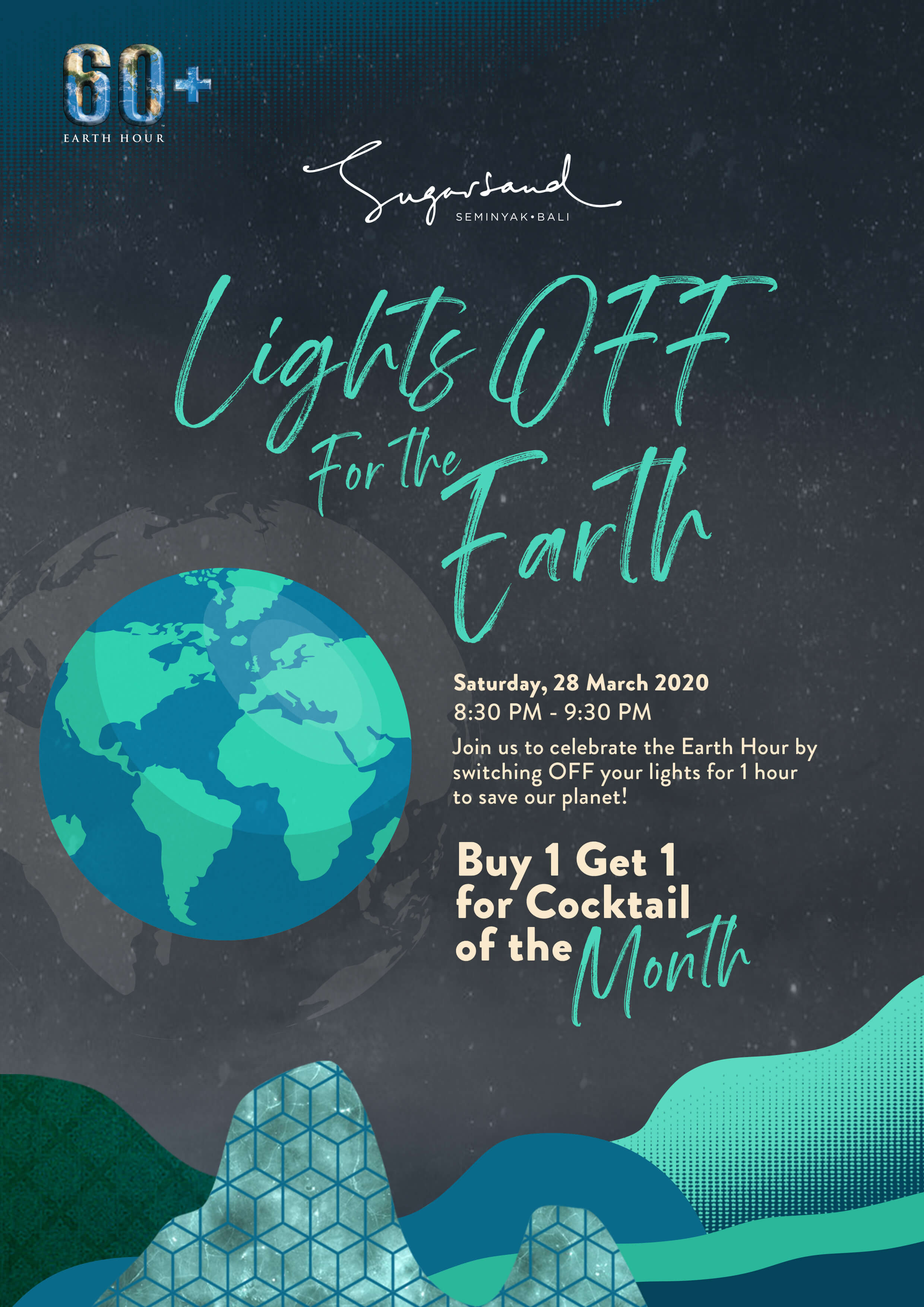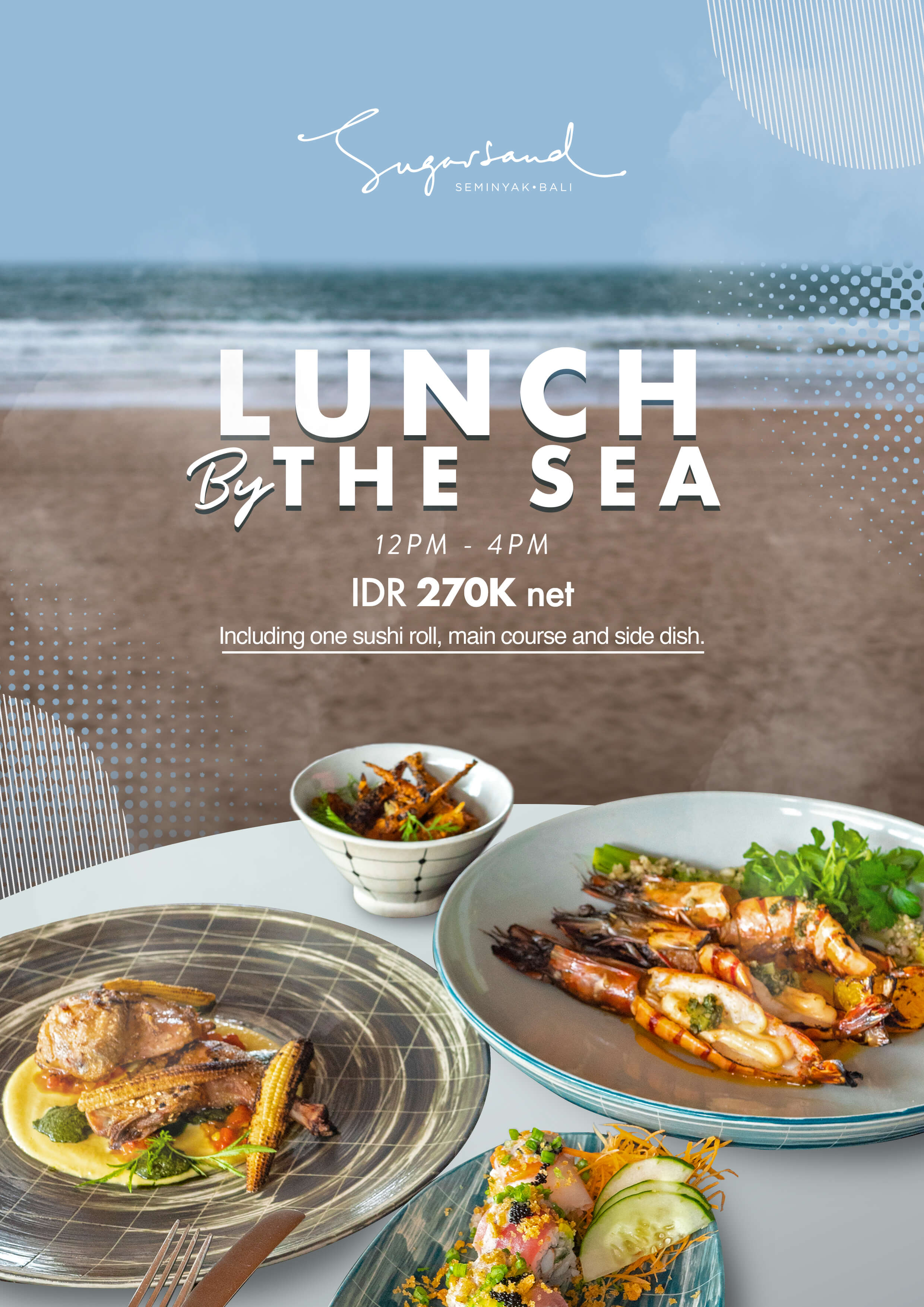 Lunch By The Sea
12 PM - 4 PM
IDR 270K net
Including one sushi roll, main course and side dish.
{{ event.datetime | datetime('date') }}
{{ event.title | multilang('en', false) }}
From {{ event.time | datetime('time') }}
{{ event.body | multilang('en', true) }}